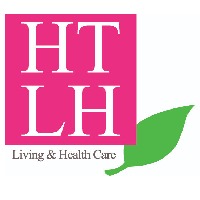 Hitech Lnh
Hi-tech Living and Healty
The world's only Smart Skin Analyzer used in conjunction with a smart phone
HTLNH
Contact - Hitech Lnh
A-204, 142-10, Saneop-ro 156beon-gil, Gwonseon-gu
Suwon-si 16648
South Korea
Latest products added Hitech Lnh
Additional information
Legal information - Hitech Lnh
| | |
| --- | --- |
| Nature | Headquarters - Factory |
| Year established | 2010 |
| Activity | |
| Corporate capital | 810,000 USD |
| Co.Registration No | 1342847976 |
| No employees | 2 Employees |
Presentation - Hitech Lnh
Ultrasonic peeling, Galvanic Massage, Skin Analysis, Skin scrubber, Exfoliate, Aqua peeling, Acne care, Homecare, Smart skincare device, Moisture check, Beauty Device, Skin Analyzer, Aesthetics Device, Ultrasonic Skincare Device, acne therapy device, tumbler
# Company Introduction
Our company is a professional manufacturer of beauty devices. Since its foundation in 2010, We have been exporting to more than 15 countries around the world, including the United States, Japan, China, Russia, Europe, and the Middle East. Currently, the main export item is an ultrasonic beauty device. Recently, we developed the world's first ultrasonic peeling machine to be used with a smartphone and registered a patent. We plan to participate in the IoT industry in the future and are currently researching and developing IoT technology.
# Main Products (Beauty Device)
- Derma F gold: Smart Skin Analyzer for Homecare
- Derma W i: Ultrasonic Skincare Device for Professional Aesthetics
- Derma Ray gold: Ultrasonic Skincare Device for Professional Aesthetics / 24k gold plating (prevention of metal allergy)
- DANA-A: acne therapy device
- NaARa: hydrogen-generating tumbler
# Strength
1. Use with the smartphone application. (Smartphone connection)
Recently, ultrasonic peeling devices have difficulties in product competition due to the influx of low-cost products from China.
In this regard, we have added a Bluetooth feature to differentiate products.
2. Our product is equipped with ultrasonic peeling function and galvanic ion massage function as standard
3. It is also equipped with a function to measure skin by connecting with a smartphone.
By connecting the device and a smartphone, you can measure the moisture, pores, pigmentation, and wrinkles of your skin, and compare the condition of the skin before and after use.
4. The world's first patent was registered with regard to skin moisture measurement technology and an international patent was filed.
# Catalog URL Link
http://www.kompass.kr/img/catalogue/K123729_f8ee1e3430.pdf
Company catalogues - Hitech Lnh

Derma_wi_catalog (English)
3 pages

Hitech LnH - Products list Catalog (English)
8 pages
Company's Videos - Hitech Lnh
General Information - Hitech Lnh
Certifications
| | |
| --- | --- |
| Type: | TELEC, CE, FCC |
| Description: | http://www.oehappy.com/default/english/mp1_sub7.php?sub=06 |
Export area
Asia-Pacific, North America, Middle East, Central/East Europe, Worldwide
Hong Kong, Japan, Russian Federation, United States, United Arab Emirates, Czech Republic, Sweden, Estonia, Canada, Kuwait
Brands - Hitech Lnh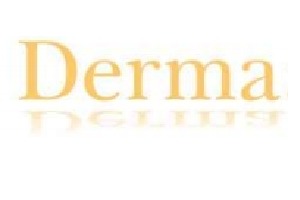 Derma
Mr. Kevin Park
International Director/Manager
Mr. Stephen Park
Chairman
News - Hitech Lnh
Other
Skin image Analysis technology with a smartphone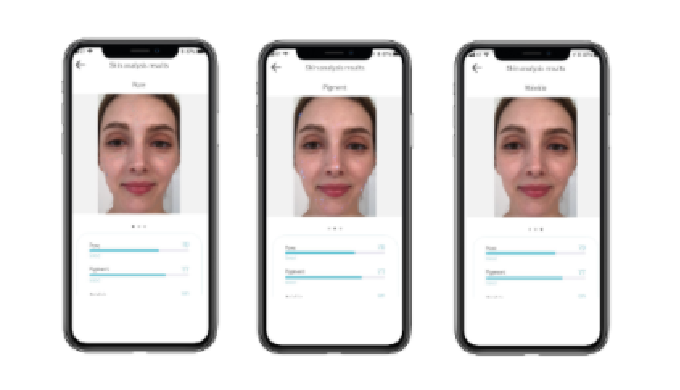 Date: August 18, 2021 6:59 AM
End: October 12, 2022 6:59 AM
We have developed a technology to measure pores, pigmentation and wrinkles on the skin using a smartphone. Analysis technology has been released as an application and can be used with the product.
Participate in an event
COSMOPROF ITALY 2021 (Mar04-07)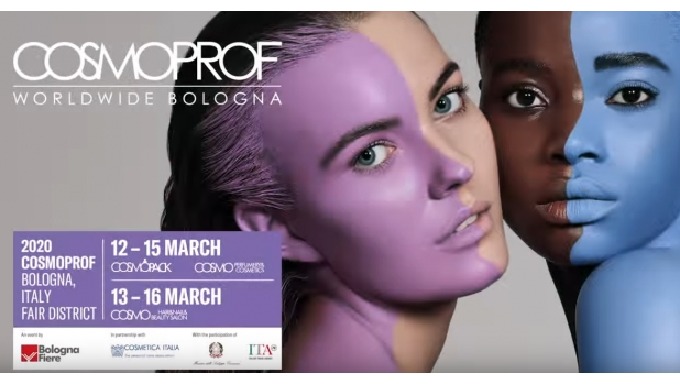 Date: March 3, 2021 3:00 PM
End: March 9, 2021 2:59 PM
Location: Piazza della Costituzione, 6, 40128 Bologna, Italy
COSMOPROF ITALY 2020
(Hitech Booth Number : 28-D12)
Date : 04 - 07 Mar 2021
Address : Piazza della Costituzione, 6, 40128 Bologna
Time : 09am-05pm
Company name : Hitech Lnh
Booth NO : 28-D12
Product : Ultrasonic skincare device, Hydrogen water generater
Website : www.oehappy.com
Manager : Kevin Park(kevin@oehappy.com)
Opening hours - Hitech Lnh
Activities - Hitech Lnh
Producer
Distributor
Service provider