SF-S580
- Product
Gyeonggi-do -
South Korea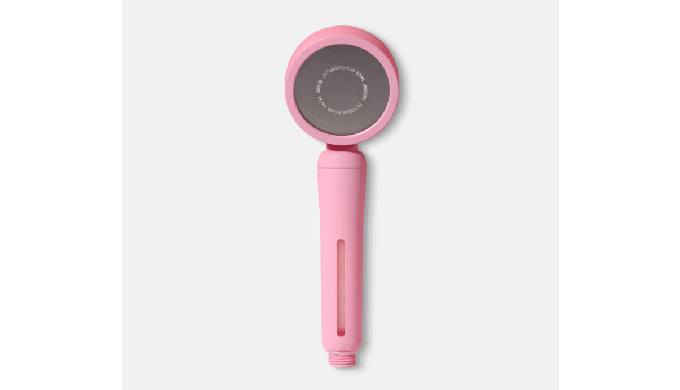 1. Filter function to filter rust and 5 micro particles with a 3rd stage sediment filter certified as NSF material and reduce residual chlorine with a 2nd head filter.
2. With its trendy design, you can select and purchase optional colors depending on the consumer's color preference.
3. Water pressure rise and water saving effects throu
Description of the Product
1. Filter function to filter rust and 5 micro particles with a 3rd stage sediment filter certified as NSF material and reduce residual chlorine with a 2nd head filter.
2. With its trendy design, you can select and purchase optional colors depending on the consumer's color preference.
3. Water pressure rise and water saving effects through microholes
4. Certification of domestic and international verification agencies
- ISO 9001/14001 certification, NSF certification, patent certificate, design registration certificate, etc.
Price of the Product
Price on request
Category of the Product
I want to get more details about the product
Company catalogues - SHOWERPLUS Co., Ltd

Blossom Chlorine Blend Antibacterial Filter (English)
1 pages

1 stage segment filter (English)
1 pages