Rooicell Serum Series (Collagen Serum, Moisture Serum, Niacinamide Serum, Purifying Serum) of Life Together Co., Ltd.
Product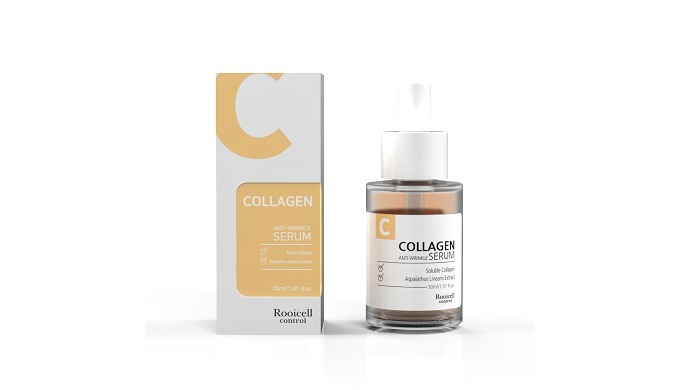 Collagen Serum - Containing abundant marine collagen components, it helps skin firm and elastic, providing high moisture and nutrients. Containing botanical extracts, without stimulation it provides nutrients to sensitive skin that easily irritates with minor stimuli.
Moisture Serum - To help skin find its optimal proportion of moisture and oi...
Our recommended products and services
Description of the Product
Collagen Serum - Containing abundant marine collagen components, it helps skin firm and elastic, providing high moisture and nutrients. Containing botanical extracts, without stimulation it provides nutrients to sensitive skin that easily irritates with minor stimuli.
Moisture Serum - To help skin find its optimal proportion of moisture and oil for a balanced, healthy complexion
Niacinamide Serum - It contains whitening effective niacinamide that helps to brighten the complexion. Helps reduce irritation and redness by restoring the proper skin´s moisture level.
Purifying Serum - It contains rooibos, sodium hyaluronate to moisturize and soothe trouble or acne skin with mild and hypoallergenic solution. An effective spot treatment for impure skin. Helps to purify blemishes without irritating sensitive skin.

CFDA /
Hs code: 3304.99-1000

Over 5,000 USD
Collagen Serum - $4.50
Moisture Serum - $3.70
Niacinamide Serum - $3.61
Purifying Serum - $3.88
Price of the Product
Price not indicated
Category of the Product