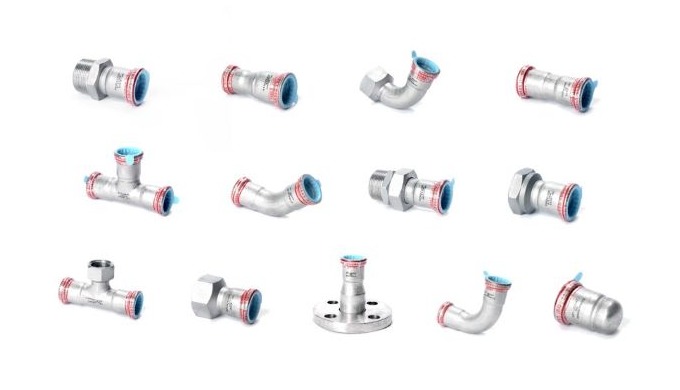 ◈ Low Labor Cost and Simple Finishing
Save time per 1 point pressing less than 30sec and Reduction in Plumbers with method of press type.

◈ Convenient Work
No Welding and Convenient Tools.


< Specification >

◈ Very easy for working in high-rise building, single places, or
Description of the Product
◈ Low Labor Cost and Simple Finishing
Save time per 1 point pressing less than 30sec and Reduction in Plumbers with method of press type.

◈ Convenient Work
No Welding and Convenient Tools.


< Specification >

◈ Very easy for working in high-rise building, single places, or places where there are no lead wires, as an easy-to-move gun-type pimp can be used.

◈ Lightweight due to the separation of jaw head and clamping tool, making it convenient to work.
Price of the Product
Price not indicated