Namo Author
- Product
Gyeongsangnam-do -
South Korea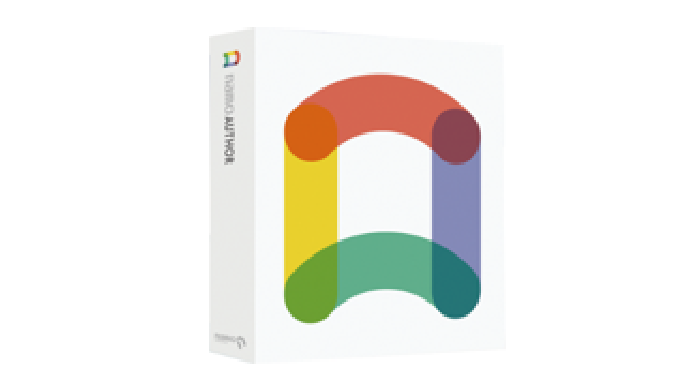 #Product Information

Turning all contents into an interactive E-Book with Namo Author!
For anyone looking to publish E-Book, Namo Author, an E-book authoring tool, is here and ready to help. By publishing E-Book in EPUB 3.0, your E-book will be even more dynamic, more engaging and more interesting than before. With all supportive...
Description of the Product
# Product Information

Turning all contents into an interactive E-Book with Namo Author!
For anyone looking to publish E-Book, Namo Author, an E-book authoring tool, is here and ready to help. By publishing E-Book in EPUB 3.0, your E-book will be even more dynamic, more engaging and more interesting than before. With all supportive functions, Namo Author can produce any types of E-book including textbook, magazine, novels, and many more! No previous programming or specialized skills required. Highly recommend for authors or publishers who want to convert their book into E-Book which will expand their readership.
Currently, we are looking for partners who are seeking to own an exclusive right to sell Namo Author's license in their countries.

# Technical Detail / Specifications
E-book Authoring Tool
E-book Viewer
Price of the Product
Price not indicated
Category of the Product
I want to get more details about the product