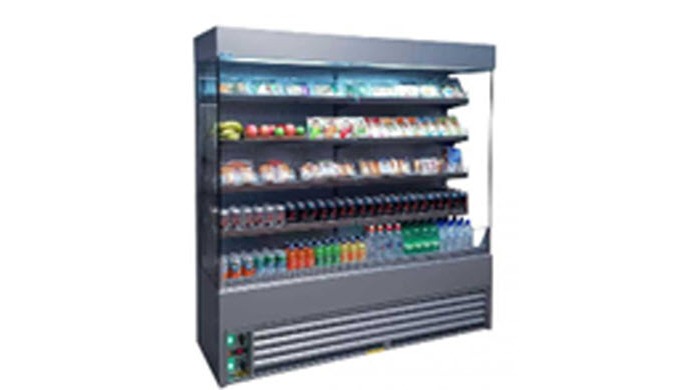 Multideck
display fridges offer a great way to present a wide range of products in perfectly chilled conditions. There are many of options to consider before investing in a
display fridge
. We offer a wide range of ...
Description of the Product
Multideck
display fridges offer a great way to present a wide range of products in perfectly chilled conditions. There are many of options to consider before investing in a
display fridge
. We offer a wide range of
commercial fridge
multidecks to suit all needs, like the
Grab & Go fridge
cabinets. Mainly found in superstores, shops and supermarkets multidecks maximise presentation of cold goods. These
multideck fridge
displays encourage impulse "grab and go" purchases. Multidecks suit to hold fresh meats, fruits and vegetables. And also, dairy products, and general purpose goods. So, this versatile equipment can be tailored to meet all display demands.
Price of the Product
Price not indicated