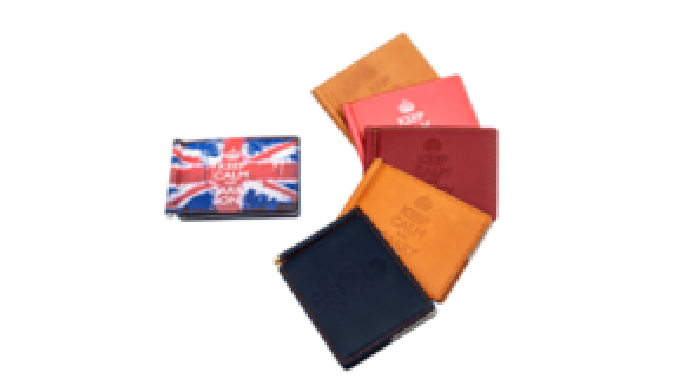 ​# Product Information
Money clips in various patterns. Plenty of storage space
It is made in two versions, one made of natural Italian and German and cowhide with digital printing./ Various Color - Italian Leather, Cow leather - 3 pattern digital printing.

# Technical Detail / Specifications
This money clip was finish
Description of the Product
​# Product Information
Money clips in various patterns. Plenty of storage space
It is made in two versions, one made of natural Italian and German and cowhide with digital printing./ Various Color - Italian Leather, Cow leather - 3 pattern digital printing.

# Technical Detail / Specifications
This money clip was finished with handmade painting to create the snazzy and luxurious look, using the clips through the forging method in Korea and not Chinese clips used in existing products.
Price of the Product
Price not indicated
Category of the Product