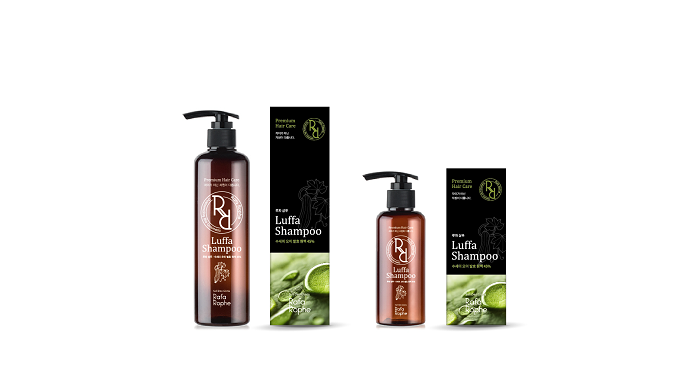 • Elastic and healthy hair
• Towel Gourd containing saponin, Giberlin, Galactose, Xylyose, Fiber etc is used as a medical purpose.
• Along with a fermented organic towel gourd liquid, sulfur compond beneficial for strengthening a component of skin and hair is included.
• The qulaity is proved by many users with scalp trouble
• P...
Description of the Product
• Elastic and healthy hair
• Towel Gourd containing saponin, Giberlin, Galactose, Xylyose, Fiber etc is used as a medical purpose.
• Along with a fermented organic towel gourd liquid, sulfur compond beneficial for strengthening a component of skin and hair is included.
• The qulaity is proved by many users with scalp trouble
• Protect your hair with included L-arginine (amino acid), which provised a nutrition and moisturizes hair with increasing hair volume
• Included mango and madarine scent helps in refreshing a mood

• Towel gourd constituting 45%-Maturds for 1~2 years
• Purified water, ammonium laureth sulfate, glycerin, 1,2-hexanediol
Category of the Product
I want to get more details about the product
Company catalogues - Good Morning Corporation