LED Tower & Stadium Lighting Lamp | Lighting Products
- Product
Jeollabuk-do -
South Korea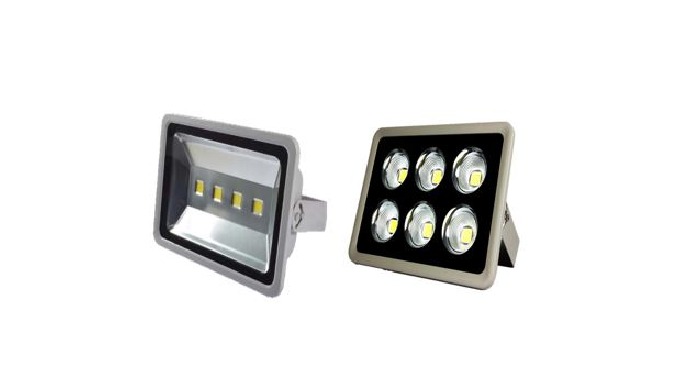 [LED Tower & Stadium Lighting Lamp]
Lights for tower need high luminous lights. Conventional lights use halogen, mercury and metal haloid to have high luminance. It gives much trouble and maintenance is difficult. We found a solution to this problem.
We manufacture New LED light for towers which uses new LED semicon
Description of the Product
[LED Tower & Stadium Lighting Lamp]
Lights for tower need high luminous lights. Conventional lights use halogen, mercury and metal haloid to have high luminance. It gives much trouble and maintenance is difficult. We found a solution to this problem.
We manufacture New LED light for towers which uses new LED semiconductor device and has 50,000 hr life cycle And saves more than 60 % of power consumption.
ASTRONIX LS releases new products of warm white and cool white.
Price of the Product
Price not indicated
Characteristics of the Product
Type

Lighting Product

Model

LED Tower & Stadium Lighting Lamp

Brand

ASTRONIX LS

Certification

CE, ISO 9001, ISO 14001
Category of the Product
I want to get more details about the product
Company catalogues - ASTRONIX LS CO., LTD