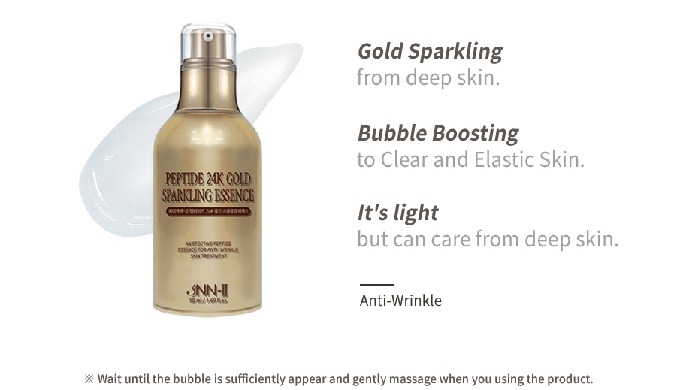 It stabilizes the turnover cycle of the dead skin and promotes skin circulation.
The dense texture fills the skin with a fine bubble, and delivers nutrients to the skin and vitality to the skin.
Oxygen bubbles also give you a bubble massage to help remove waste.

To purchase a sample, please click on the below link.
▶
Our recommended products and services
Description of the Product
It stabilizes the turnover cycle of the dead skin and promotes skin circulation.
The dense texture fills the skin with a fine bubble, and delivers nutrients to the skin and vitality to the skin.
Oxygen bubbles also give you a bubble massage to help remove waste.
To purchase a sample, please click on the below link.
▶
Online Sample Mall
Characteristics of the Product
Category of the Product