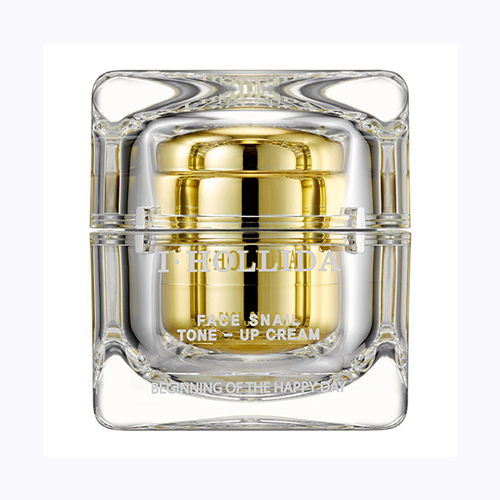 ITEMS are Skin Care, BB Cream, CC Cream, Cleansing Oil, Face Mask, Air Cushion and more.
If you have any interest in Korean cosmetics, please feel free to contact me at any time.

Manufacturing Country : South Korea
Payment terms : T/T
C/T SIZE (W x L x H) : 53.5 x 22 x 25.5 cm
C/T WEIGHT : 8.41 kg
C/T QUANTI...
Our recommended products and services
Description of the Product
ITEMS are Skin Care, BB Cream, CC Cream, Cleansing Oil, Face Mask, Air Cushion and more.
If you have any interest in Korean cosmetics, please feel free to contact me at any time.

Manufacturing Country : South Korea
Payment terms : T/T
C/T SIZE (W x L x H) : 53.5 x 22 x 25.5 cm
C/T WEIGHT : 8.41 kg
C/T QUANTITY : 30 PCS
Delivery terms : FOB South Korea(negotiable)
Price of the Product
Price not indicated
Technical Details
Material
​Snail mucus filtrate,Fermented ginseng extract,Centella extract,Marine collagen,Honey extract,Hyaluronic acid

Weight
50 g
Category of the Product