Grinding Ball Forged ball
- Product
Gyeonggi-do -
South Korea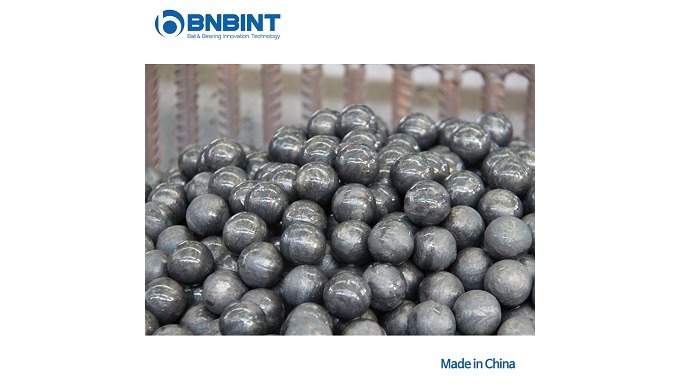 Forged ball is characterized by low Cr(Chrome) and C(Carbon) content.

Therefore wear resistance and corrosion resistance are less than those of cast ball; however its solid surface and soft inner structure are strong against physical impact and the price is relatively cheaper.

Production scope : 20~150mm
Applications
Description of the Product
Forged ball is characterized by low Cr(Chrome) and C(Carbon) content.

Therefore wear resistance and corrosion resistance are less than those of cast ball; however its solid surface and soft inner structure are strong against physical impact and the price is relatively cheaper.

Production scope : 20~150mm
Applications : metallurgy, mine, cement, power station material, product crushing ball mill.
Price of the Product
Price not indicated
Category of the Product
I want to get more details about the product