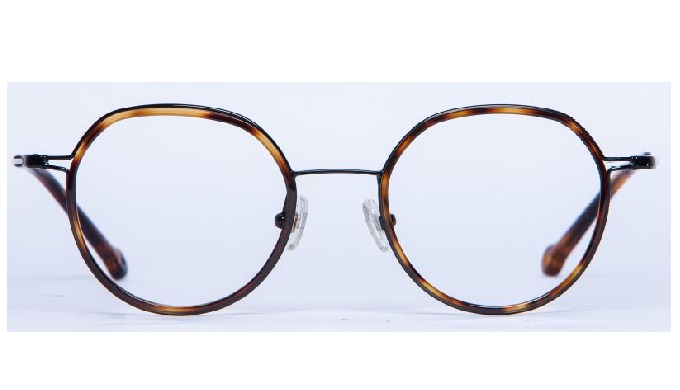 Stainless Steel Material + Acetate Sheet on
Front + Acetate sheet temple tip
Style is very light, slim, Sensible & very
Trendy to Young Peoples….
Quality is very nice and Price is very competitive in comparision with
other brand frames, in similar concept.
Just 4 Month after release and there are
contin...
Description of the Product
Stainless Steel Material + Acetate Sheet on
Front + Acetate sheet temple tip
Style is very light, slim, Sensible & very
Trendy to Young Peoples….
Quality is very nice and Price is very competitive in comparision with
other brand frames, in similar concept.
Just 4 Month after release and there are
continuous repeat Order from Clients.

Stainless Steel Material + Acetate Sheet on Front +
Acetate temple tip
Category of the Product