Fixed headstock
- Product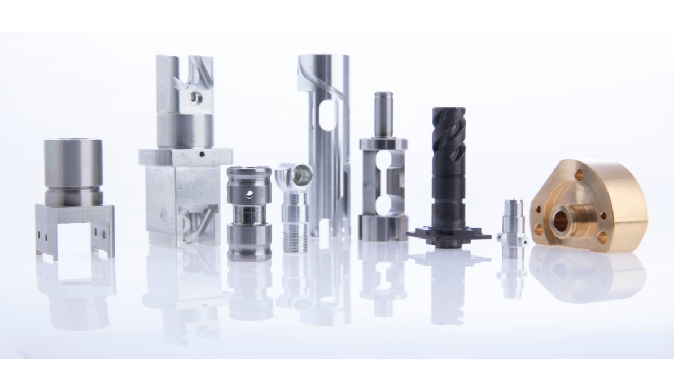 We manufacture complex parts up to a diameter of 80mm from bar stock on our fully monitored turning centres. The machines have up to 3 turrets and 12 axes. Bar loading magazines and handling systems enable us to process shaped parts, blanks and bar material in 24-hour operation.
Turning centres for larger workpieces up to a di
...
Description of the Product
We manufacture complex parts up to a diameter of 80mm from bar stock on our fully monitored turning centres. The machines have up to 3 turrets and 12 axes. Bar loading magazines and handling systems enable us to process shaped parts, blanks and bar material in 24-hour operation.
Turning centres for larger workpieces up to a diameter of 300mm are equipped with our robot systems. With the help of measuring and monitoring systems a 24-hour complete production can be ensured.
Price of the Product
Price not indicated
Category of the Product
I want to get more details about the product