Eco-friendly Functional light-weight ceiling board | natural environment product of Nature co., ltd.
Product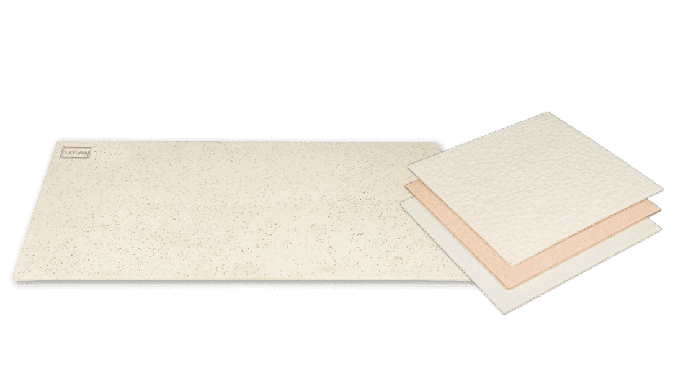 'Nature Board', Multifunctional lightweight board which is eco-friendly and made by recycled materials. This eco-friendly construction interior board can be applied to ceilings and wall of public institutions, buildings, private homes.
Using eco-friendly and recyclable material provide excellent fireproof and insulation performance. Moreo...
Description of the Product
'Nature Board', Multifunctional lightweight board which is eco-friendly and made by recycled materials. This eco-friendly construction interior board can be applied to ceilings and wall of public institutions, buildings, private homes.
Using eco-friendly and recyclable material provide excellent fireproof and insulation performance. Moreover, Its lightweight can provide easy installation, easy handling, and good for following current building trend which are lightweight and cost reduction.
'Nature Ceiling Board', Multifunctional lightweight ceiling boards are available in three sizes and many colors also, 'Nature Wall Panel' are available many colors. we will develop and supply a variety of products that meet the needs of consumers.

# Eco-friendly ceiling board
# light-weight ceiling board
# eco friendly products
Price of the Product
Price not indicated
Technical Details
- Standard/Weight
300*600*9(mm) / 1.5kg
- Shape
Flat board type
-Pattern
With orwithout pattern
-Color
Standard : Ivory, Pink, Blue, Yellow
( Other coler requested is also available )