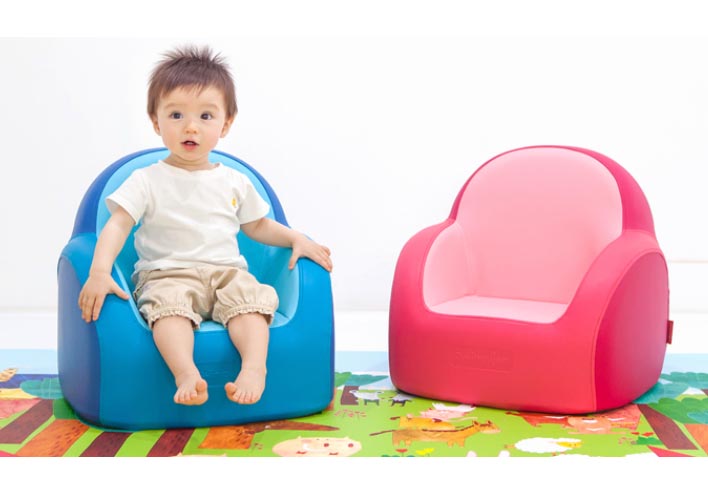 First sofa with outstanding fit for my kids.
Outter cover is made of eco-friendly soffkin synthetic leather and and inner bio-foam is made of natural vegetable material.
so you can be relieved to use it.

​Keyword
Play mat, Dwinguler, Baby care, BeBeDom, COOC, Baby play mat, Kitchen mat, baby play mat, newb...
Description of the Product
First sofa with outstanding fit for my kids.
Outter cover is made of eco-friendly soffkin synthetic leather and and inner bio-foam is made of natural vegetable material.
so you can be relieved to use it.

​Keyword
Play mat, Dwinguler, Baby care, BeBeDom, COOC, Baby play mat, Kitchen mat, baby play mat, newborn baby, Baby Essentials
Price of the Product
Price not indicated
Technical Details
Eco-Frendly Dwinguler Kids Sofa with outstanding material
Outer Skin : Eco-friendly SOFFKIN Leather
Inner Foam : Eco-friendly Bio Foam

Category of the Product