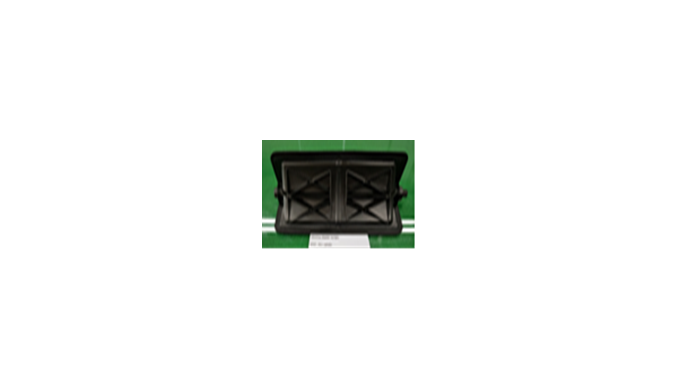 DOOR ASY INLET is a two-shot part applied to HVAC system of a car. It is two-shot part of plastic and rubber. We made it feasible with turn table type, and we are supplying it to Hanon system.


< Specification >
① Applied: HVAC system of Hanon
② Cavity: 1+1+2 (2out)
③ PP-PD40 & TPV
④ Two-shot 200 Ton/ t...
Description of the Product
DOOR ASY INLET is a two-shot part applied to HVAC system of a car. It is two-shot part of plastic and rubber. We made it feasible with turn table type, and we are supplying it to Hanon system.


< Specification >
① Applied: HVAC system of Hanon
② Cavity: 1+1+2 (2out)
③ PP-PD40 & TPV
④ Two-shot 200 Ton/ turn table type
Price of the Product
Price not indicated