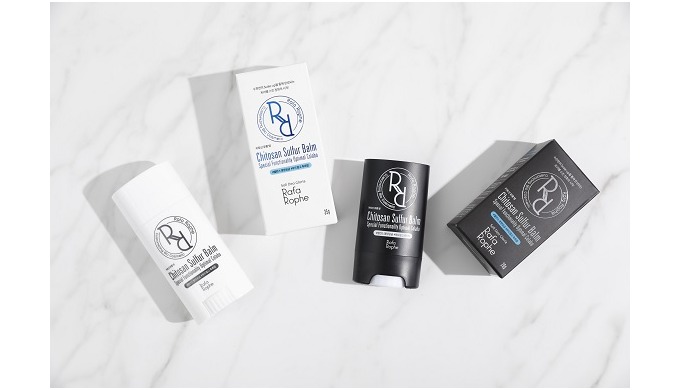 Moisturizing/protecting and intensive care for troubled and sensitive areas
Chitosan and patented composite sulfur help relieve skin troubles and itchiness and remove dead skin cells.
It moisturizes and protects your skin with purified horse oil that looks most like your skin.

Balanced nourishment, a sense of natural feeling
Description of the Product
Moisturizing/protecting and intensive care for troubled and sensitive areas
Chitosan and patented composite sulfur help relieve skin troubles and itchiness and remove dead skin cells.
It moisturizes and protects your skin with purified horse oil that looks most like your skin.

Balanced nourishment, a sense of natural feeling
Natural oils (evening primrose, camellia, lavender, lemon), shea butter, and horse oil provide moisture and nutrition quickly to dry and itchy areas with a fresh, non-sticky finish.


Enhanced stability, EWG safety ratings (1 to 2)
It protects the skin with a safety rating, natural ingredients, and fresh scent that the whole family can use safely.
Category of the Product
Ask for a quote
Company catalogues - Good Morning Corporation