Ceramic Ball ZrO2 ball
- Product
Gyeonggi-do -
South Korea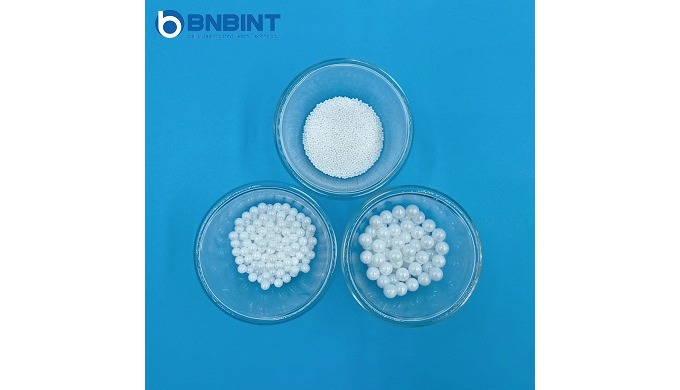 The highest hardness and tension at normal temperature; easy junction with thermal expansion coefficient close to that of metals.

Low thermal conductivity, excellent insulation, great self-lubrication, all of which are suitable for bearings.

Production range: 0.8mm~50.8mm
Applications: Ceramic bearings, Composite beari
Description of the Product
The highest hardness and tension at normal temperature; easy junction with thermal expansion coefficient close to that of metals.

Low thermal conductivity, excellent insulation, great self-lubrication, all of which are suitable for bearings.

Production range: 0.8mm~50.8mm
Applications: Ceramic bearings, Composite bearings, Cooling processing tool, Dice, Various guide rollers, Various valves, etc.

*Non-standard production orders are available for materials and grades.
Price of the Product
Price not indicated
Category of the Product
I want to get more details about the product