BPA Free Reusable Eco Friendly Colorful Kids Kitchenware versatile molds frames of MSC Co., Ltd.
Product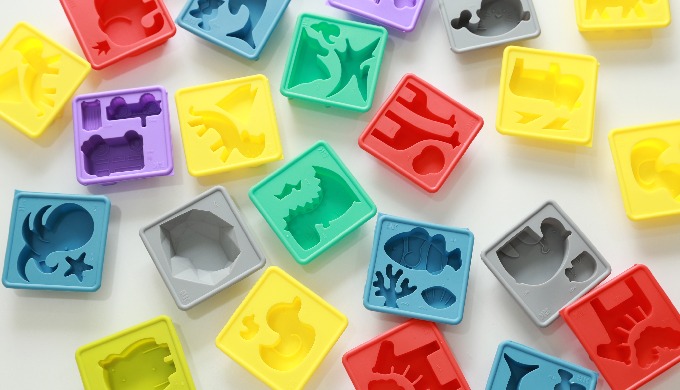 Eeeek Story Mold

Product info: Silicone mold
How to use:Ice, Ice cream, Jelly, Chocolate, Riceballs, Baking, Candle, Soap, Plaster, Kid's art, Touching Play.
Placeof Origin: South Korea
Number of Types : 8 different Colors (each color'smold is d...
Our recommended products and services
Description of the Product
Eeeek Story Mold

Product info: Silicone mold
How to use : Ice, Ice cream, Jelly, Chocolate, Riceballs, Baking, Candle, Soap, Plaster, Kid's art, Touching Play.
Place of Origin : South Korea
Number of Types : 8 different Colors (each color's mold is different)
Price and payment
Price not indicated
Bank transfer
Letter of Credit
Characteristics of the Product
Brand

Eeeek

Certification

FDA

Origin

South Korea
Category of the Product