Aviatec, Research & Development
- Service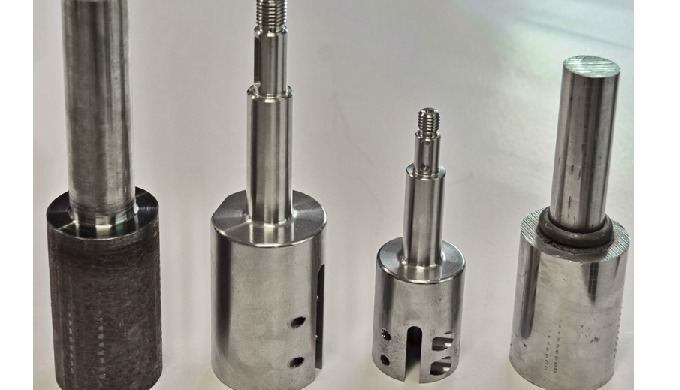 Developing new and exciting products
Developing a new product or trying to optimize specific processes? Our 30 years of experience solving numerous challenges related to product design has led to new and unique components.
We value questions and challenges from our customers, as it ensures the best opportunity for a long and fruitful pa
Description of the Service
Developing new and exciting products
Developing a new product or trying to optimize specific processes? Our 30 years of experience solving numerous challenges related to product design has led to new and unique components.
We value questions and challenges from our customers, as it ensures the best opportunity for a long and fruitful partnership.
We are skilled craftsmen, industry experts and engineers – a tried and tested combination ensuring innovation. With friction welding we solve a wide variety of challenges where products require custom designs.
Imagine getting a new tool in your component design toolbox, which will solve your problems – learn more on our site, or even better,
book a meeting today
.
Price of the Service
Price not indicated
Category of the Service
I want to get more details about the product