5_Essential Cream Toner
- Product
Chungcheongnam-do -
South Korea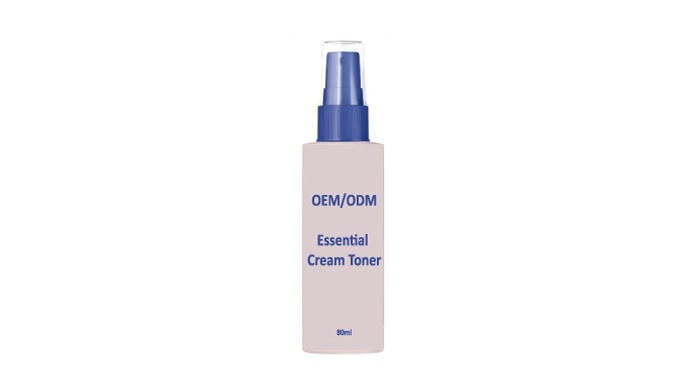 Toner with Cream dissolved (suggest in mist container)
*A bottle of cream is melted down in toner as a watery texture that just one layer fills up the skin moisture as if lotion or cream is on.
*Stabilized the cream into toner to provide the skin high moisture with light usage and fast absorption.
*Best for dry sk
Description of the Product
Toner with Cream dissolved (suggest in mist container)
*A bottle of cream is melted down in toner as a watery texture that just one layer fills up the skin moisture as if lotion or cream is on.
*Stabilized the cream into toner to provide the skin high moisture with light usage and fast absorption.
*Best for dry skin that needs to be filled with moisture and oily skin that digs for light and mild cream.
Category of the Product
I want to get more details about the product
Company catalogues - Cosmetics Institute Technology Co.Ltd

CIT- Product profile(2020)_rev.5 (English)
18 pages

Company Letter of Introduction - English (English)
14 pages