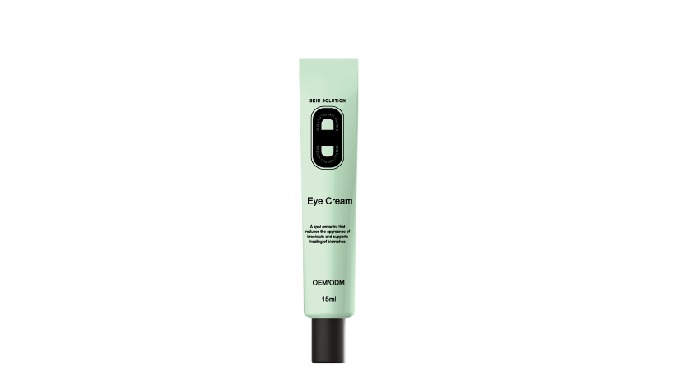 An Eye Cream that improves the appearance of dark circles and smooth the eye area while delivering intense hydration.

* Enriched soft texuture without stickness.
* Nourishes your skin, increases firmness and reduces wrinkles under eye areas.
* Brightenes dark circles, and depuffing helps depuff and smooth th
Description of the Product
An Eye Cream that improves the appearance of dark circles and smooth the eye area while delivering intense hydration.

* Enriched soft texuture without stickness.
* Nourishes your skin, increases firmness and reduces wrinkles under eye areas.
* Brightenes dark circles, and depuffing helps depuff and smooth the delicate eye area.
* Best for those with dark circles, fine lines, and dull-looking around eye areas.
Category of the Product
Ask for a quote
Company catalogues - Cosmetics Institute Technology Co.Ltd

CIT- Product profile(2020)_rev.5 (English)
18 pages

Company Letter of Introduction - English (English)
14 pages