All events for our Premium clients
Refine my search:
Return
Narrow down your search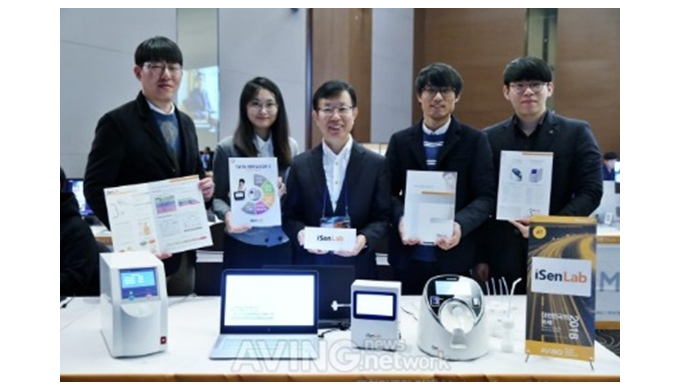 iSenLab Inc.(CEO Yong-Sahm Choe) released the breath analyzer 'Acetozer' and current working 'Twin Breasor II-III' at the MIK 2018 Conference&Networking season 2 in Seong-nam Militopia Hotel, last Dec 5th.
IsenLab is a company that develops and sells breath analyzer that can diagnose individual health condition and disease early by analyzing exhalation. It's world-class breath diagnostic sensor startup has succeeded in implementing an breath analysis sensor-based smart healthcare system.
Back to top