Contact - MICRO SCIENCE TECH CO., LTD.
#1004~1003, Venture Valley, 40, Omokcheon-ro 152beon-gil, Gwonseon-gu, Suwon-si
Gyeonggi-do 16642
South Korea
Send a message - MICRO SCIENCE TECH CO., LTD.
Legal information - MICRO SCIENCE TECH CO., LTD.
| | |
| --- | --- |
| Nature | Head Office |
| Year established | 1999 |
| Describe your Company and attract Business opportunities | |
| Corporate capital | 100,000 USD |
| Co.Registration No | 124-81-66364 |
| No employees | 100-249 Employees |
| Kompass ID? | KR022357 |
| Kompass member for | + 6 years |
| Membership | Booster |
Presentation - MICRO SCIENCE TECH CO., LTD.
#Keyword
Natural disinfectant, raw materials cosmetic of natural product, Foot Spary, deodorant, body clinic, foot care cream

#Company Introduction
Micro Science Tech Co., Ltd. (MST), technology leading company, found in 1999 and has focused on new concept of
antimicrobial materials. The company successfully performed some government projects on new antimicrobial materials including G7 national project, BK21 national project, and technology innovation development project, in collaboration with several universities and private research institutions. The company holds related intellectual property rights of domestic and foreign patents on natural and synthetic antimicrobial agents, and commercialized biotechnology initiative products especially antimicrobial plastics, antimicrobial additives, antimicrobial coating agents, and natural antimicrobial materials differentiated to other antimicrobial materials.

The MST materials have several distinctive features including broad antimicrobial activities, non-toxic orally, no irritation to human body, and environmental hormones free.

The materials are applied to the areas including
-Water container, food package
-Electric products, automobile parts
-Functional cosmetics, personal sanitary goods
-Medical appliances
-Aerospace products, special military equipment,
-Other industrial products

For more information,
please refer to our home page (http://www.BioCleanAct.com)

#Strength
Functional cosmetic raw materials of Natural product base(Premium level)
Disinfectant, Medicine, Sanitation products of Natural product base.
Infection free new material for natural product - based human insertion medical device
Development of new drugs based on natural products.
1

product - MICRO SCIENCE TECH CO., LTD.
Company catalogues - MICRO SCIENCE TECH CO., LTD.
MST KOREA PT-En-20201020-1 (English)
16 pages

Natural disinfectant-Catalog(English) (English)
4 pages
Company's Videos - MICRO SCIENCE TECH CO., LTD.
General Information - MICRO SCIENCE TECH CO., LTD.
Certifications
| | |
| --- | --- |
| Type: | EU ECHA ragluration SVHC, ISO9001 |
Export area
Worldwide
Thailand, Malaysia, China, Viet Nam
Brands - MICRO SCIENCE TECH CO., LTD.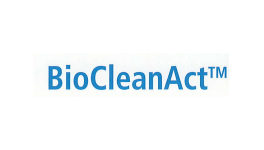 BioCleanActTM
Mr. Woongsik Moon
Chairman
News - MICRO SCIENCE TECH CO., LTD.
Participate in an event
In-cosmetics asia 2019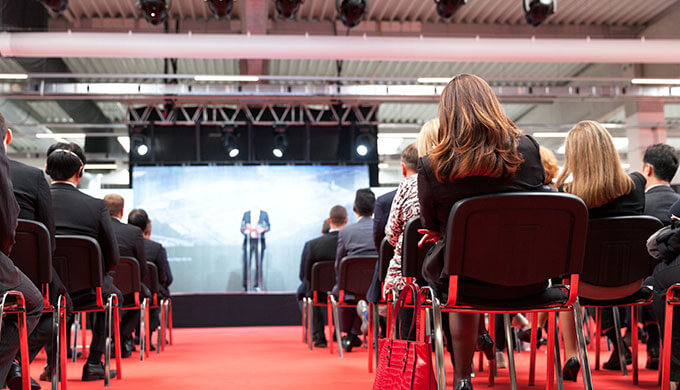 Date: November 4, 2019 3:00 PM
End: November 7, 2019 2:59 PM
Location: BITEC, Bangkok
We participated in the In-cosmetics asia 2019 exhibition held in Bangkok, Thailand from November 5-7, 2019. Natural skin moisturizers. Natural skin anti-aging agent. Natural skin whitening & soothing agent. Natural Extract Antioxidants. Natural extract antibacterial material.Introduces functional cosmetic ingredients with natural ingredients.
Location - MICRO SCIENCE TECH CO., LTD.
Key figures - MICRO SCIENCE TECH CO., LTD.
Turnover
Operating income
Net profit
Activities - MICRO SCIENCE TECH CO., LTD.
Producer
Distributor
Service provider
Main activities within the Kompass classification
Secondary activities within the Kompass classification