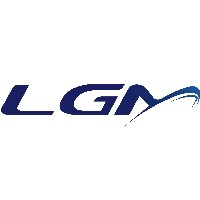 LGM Co., Ltd.
Contact - LGM Co., Ltd.
228-50, Saneop-ro 155beon-gil, Gwonseon-gu, Suwon-si
Gyeonggi-do 16648
South Korea
Latest products added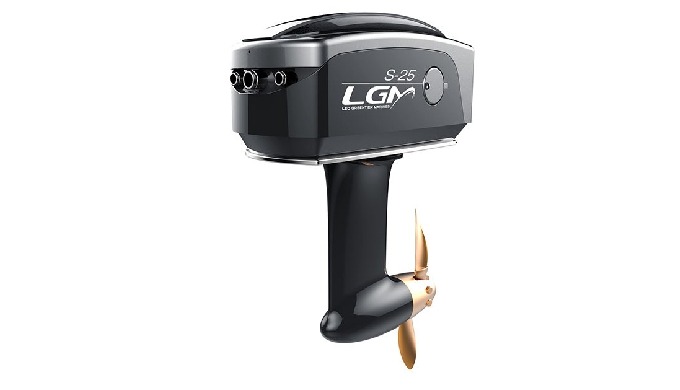 Electric propulsion system Electric Sailing operated by electric (Base: White, Optional: Black Blue)
Send a message - LGM Co., Ltd.
Legal information - LGM Co., Ltd.
| | |
| --- | --- |
| Nature | Head Office |
| Year established | 2010 |
| Activity | |
| Co.Registration No | 113-86-40812 |
| No employees (address) | 26 Employees |
| No employees | 26 Employees |
| Kompass ID? | KR000954 |
| Kompass member for | + 6 years |
| Membership | Booster |
Presentation - LGM Co., Ltd.
LGM Co., Ltd. Is a pioneer of developing a unique electric high-power engine for sail, fishing, and power boats and yachts.
LGM has overcome many of the challenges facing electric engines with innovative technologies. The biggest disadvantage of electric boats is that they are constantly undergoing surface resistance during operation unlike electric cars.
This disadvantage can be solved with LGM's Cartridge Battery System.
Unlike the fixed type battery pack mounted on a general electric ship, batteries have been manufactured in cartridges to address distance and long-term charging issues.
If you're running out of battery and you're in a situation where you have to recharge for a long time, try LGM's Cartridge Battery System. Replace the Cartridge Battery Module quickly and easily.
LGM is able to supply the world's first environment friendly electric boats with its innovative technology.
There are many companies that make electric cars all over the world, but few companies make electric boats.
The main reason is that you can not operate for a long time. The most important issues in electric boats are the operating distance and charging time. Because of this, LGM is the only company in the world capable of producing high horsepower electric boat engines. Without these core technologies, nobody can sell safe, high-output electric engines.
Currently, LGM finished the developments and tests of various electric boat power systems from 30HP to 660HP(dual)HP which can make 32 feet power boat make speed up to 40 knots (approx. 46miles/Hour).
For more information about LGM Co., Ltd., please visit:
www.lgmarines.com
Company's Videos - LGM Co., Ltd.
Executives - LGM Co., Ltd.
Eui-Jun Lee
Sales Director/Manager
Key figures - LGM Co., Ltd.
Turnover
Activities - LGM Co., Ltd.
Producer
Distributor
Service provider
Secondary activities within the Kompass classification