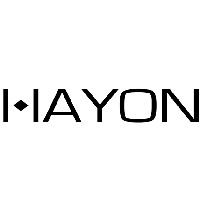 HAYON CO.,LTD
"Hayon, As the nature is."
Contact - HAYON CO.,LTD
481, Yonga-ro
A-2F
Gwangsan-gu 62230
South Korea
Send a message - HAYON CO.,LTD
Legal information - HAYON CO.,LTD
| | |
| --- | --- |
| Nature | Head Office |
| Year established | 2015 |
| Describe your Company and attract Business opportunities | |
| Corporate capital | 81,000 USD |
| Co.Registration No | 740-87-00171 |
| No employees (address) | 2 Employees |
| No employees | 5 Employees |
| Kompass ID? | KR105580 |
| Kompass member for | + 3 years |
| Membership | Booster International |
Presentation - HAYON CO.,LTD
Nourishing skin care Cream, Facial skin care Oil, facial Mask Pack, Repair Serum, Anti-Wrinkle functional cosmetics, Perfect Sprout Ginseng Mask Pack, facial Forming Cleanser, Power Nourishing Cream, Intensive Repair Ampoule, make-up Base, nature skincare, amethyst powder, anti-wrinkle, whitening

# Company introduction
Hayon Co., Ltd. established a factory in Gwangju Metropolitan City in August 2015, and launched eight natural cosmetics items in 2016, and was certified by China CFDA/ Thailand TFDA/Vietnam VFDA/Japan Ministry of Health and Welfare. Hayon's cosmetics are natural cosmetics produced only from natural ingredients. Currently, we are working with several countries including China, the United States, Vietnam, Singapore and Malaysia.

# Main products
Functional cosmetics with Crystal
01. HAYONC3 Amethyst Soap Set_natural amethyst soap
02. HAYONC3 Crystal PowerBB Complete_BB cream for make-up
03. HAYONC3 Crystal Forming Cleanser_facial forming cleanser
04. HAYONC3 Crystal Power Nourishing Cream_nourishing cream for face
05. HAYONC3 Crystal Repair Serum
06. HAYONC3 Crystal Skin Toner_Korean skin care products
07. HAYONC3 Crystal Facial Oil
08. HAYONC3 Intensive Repair Ampoule
09. HayonC3 Perfect Ginseng Sprout Mask Pack
10. EVANON Hydrating All-In-One Skin Treatment
11. EVANON Perfect Solution BB Cream SPF15


most effective antibacterial soap, soap and glory face wash superdrug, best pimple soap for oily skin, best bar soap for oily acne prone skin, korean soap for back acne, good bathing soap for fair skin, best soap for rosacea skin, oil of olay bar soap for face, best skin toning soap, best skin fairness soap, golden pearl soap for oily skin, washing face with dove sensitive skin soap, beautycounter charcoal bar for acne, best skin whitening soap by dermatologist, hypoallergenic bar soap

cleanser for oily skin and blackheads, best face wash for oily and blackheads, best foaming cleanser, non foaming cleanser, foaming gel cleanser, korean foam cleanser, deep clean foaming cleanser, foaming cleanser for oily skin, diy foaming face wash, best face forward daily foaming cleanser, best non foaming cleanser, acne foaming cleanser
Company catalogues - HAYON CO.,LTD

Catalogue (English)
23 pages

Catalog (Tiếng Việt Nam) (English)
20 pages
Company's Videos - HAYON CO.,LTD
General Information - HAYON CO.,LTD
Export area
Asia-Pacific, North America
China, Singapore, Viet Nam, Japan, United States
Client references - HAYON CO.,LTD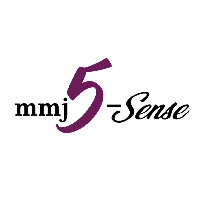 Brands - HAYON CO.,LTD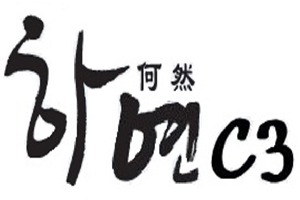 HAYON C3 (Producer / Exporter)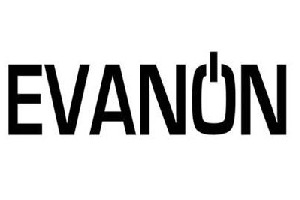 EVANON (Producer)
Gyeongae Kim
CEO - Chief Executive Officer
Ms. Adeline Chia
Assistant Manager
News - HAYON CO.,LTD
Participate in an event
Hayon Co.,Ltd will participate in the Third China International Import Expo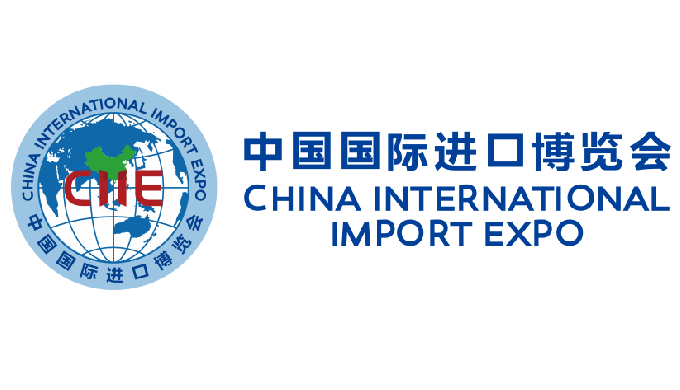 Date: November 4, 2020 3:00 PM
End: November 10, 2020 2:59 PM
Hayon Co.,Ltd will participate in the Third China International Import Expo in November 2020.
At that time, our company's CEO Mrs.Kim Gyeongai will visit Shanghai, China, and meet the buyers from China and all over the world! At the exhibition, you will personally try the pure natural skin care products made by Hayon,
and have the opportunity to appreciate the beauty of amethyst and natural aromatherapy and other services.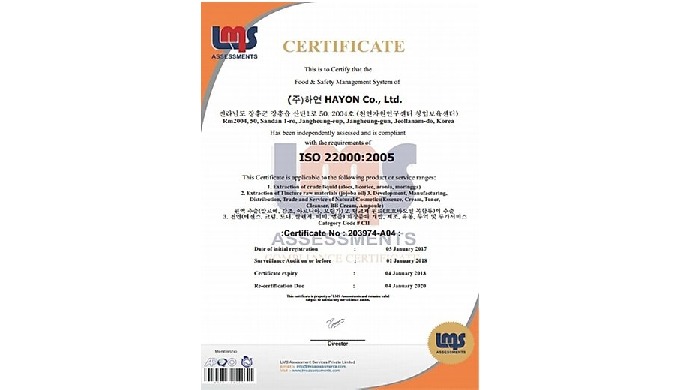 Date: December 10, 2019 3:00 PM
Opening hours - HAYON CO.,LTD
Key figures - HAYON CO.,LTD
Activities - HAYON CO.,LTD
Producer
Distributor
Service provider
Main activities within the Kompass classification
Secondary activities within the Kompass classification