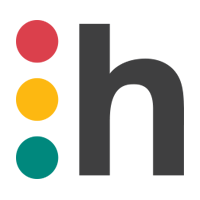 G&E Biotech Co., Ltd.
Healthy you, Happy Planet
Contact - G&E Biotech Co., Ltd.
#365, 366, 368, 370, 371, 150, Jojeong-daero, Hanam-si
Gyeonggi-do 12989
South Korea
Send a message - G&E Biotech Co., Ltd.
Legal information - G&E Biotech Co., Ltd.
| | |
| --- | --- |
| Nature | Head Office |
| Year established | 2014 |
| Describe your Company and attract Business opportunities | |
| Co.Registration No | 126-86-73978 |
| No employees (address) | 116 Employees |
| No employees | 116 Employees |
| Kompass ID? | KR121762 |
| Kompass member for | + 2 years |
| Membership | Booster |
Presentation - G&E Biotech Co., Ltd.
Activity and products
#CERTIFIED ORGANIC
Increased softness and comfort-OCS100

#SUSTAINABLE
Reusable for 2-3 years of longer with personal care and use.

#HYPOALLERGENIC
Increased softness and comfort against the skin

#LEAKPROOF
Providing ultimate protection. No leaks, no worries.

#MULTI - PURPOSE
Protection for period, maternity and light bladder leakage.

#Company introduction
hannahpad is a brand that always thinks about ways to help women experience more comfortable and enjoyable menstrual cycles. It's already been over 13 years since hannahpad was first launched back in 2005; it was born with hopes to alleviate pain and decrease side effects for women using disposable pads.

Even with many challenges along the way, hannahpad was able to grow and expand thanks to all of our valued customers and their feedback over the years. It only began as a small night time job with a few fabrics and a sewing machine. From a one person dream, hannahpad is now a company with professional seamstresses and management team, where everyone works together to make exceptional quality cloth pads and also finds ways to give back to the society.

It was difficult (,and still is,) to change people's minds about menstruation. It is not a 'taboo' nor a 'disgusting thing'. Many people think cloth pads are smelly and filthy because of the blood, and so nobody wants to touch it. However, it's not your period blood that stinks. The odor occurs due to the chemical reaction and bacteria growth from the blood touching the disposable pads.
We will face these questions still as we go forward with our products. Of course you cannot look over the convenience of disposable pads, especially for those with busy life these days. Nevertheless, the plastic and chemicals in disposable pads harm the environment and it is our goal to minimize this with hannahpad.

We are always looking for ways to make hannahpad achieve the next level. Designed & manufactured in Korea, all of our products are creations & developments from real user experience and feedback. We would always love to hear from you on how hannahpads can become better and what you like or dislike about them. After all, it's all about you

Healthy You, Happy Planet
hannah Global
Company catalogues - G&E Biotech Co., Ltd.
Company's Videos - G&E Biotech Co., Ltd.
General Information - G&E Biotech Co., Ltd.
Certifications
| | |
| --- | --- |
| | ISO 9001:2015 |
| | dermatest : excellent seal (Organic Cotton 100%) |
Yeong-min Jang
CEO - Chief Executive Officer
Kyeong-Hae Jung
EXPORT/IMPORT DEPARTMENT
News - G&E Biotech Co., Ltd.
Press release
Hannah pad's reusable pads introduced in Australia Press- Marie Claire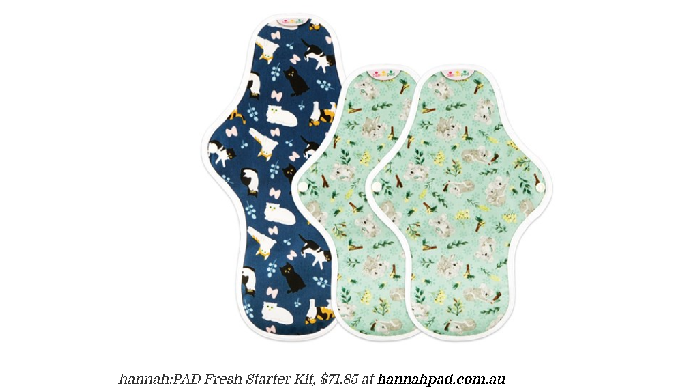 Date: July 2, 2020 3:00 PM
*Hannah Pad's resuable pads are introduced in Australia Press- Marie Claire in 2020-07 as eco-freindly and sustainable sanitary products. *

There is an article below

Reusable pads
There's also the option of reusable cloth pads. These are typically made from a soft cotton, which can feel more comfortable and gentle than its traditional counterpart.
They adhere to your underwear using similar technology to non-slip socks, with silicone grip dots that grasp to material.
Machine washable, once clean and dry the pads can be reused, although stain removal can be a slight drawback (but a non-issue for Napisan wizards!).
Location - G&E Biotech Co., Ltd.
Activities - G&E Biotech Co., Ltd.
Producer
Distributor
Service provider
Secondary activities within the Kompass classification