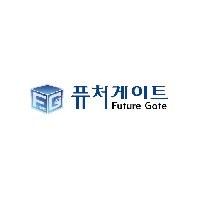 FUTUREGATE
Contact - FUTUREGATE
77 Deoksan-ro, Ilsanseo-gu
Goyang-si 10204
South Korea
Send a message - FUTUREGATE
Legal information - FUTUREGATE
| | |
| --- | --- |
| Nature | Head Office |
| Year established | 2015 |
| Describe your Company and attract Business opportunities | |
| Corporate capital | 100,000 USD |
| Co.Registration No | 1530900044 |
| No employees | 4 Employees |
| Kompass ID? | KR123592 |
| Kompass member for | New |
| Membership | Booster International |
Presentation - FUTUREGATE
#Keyword
ECO-FRIENDLY PRODUCTS , NATURAL GOODS, PURE PRODUCTS
#Product
1_fg angel soap | natural mineral body soap
2_fg pure story | eco-friendly body care
3_fg florea detergents | liquid detergent
4_fg beauty rub | make up puff
5_fg cosworker l eco-friendly cosmetics
#Company Introduction
The Futuregate Company continues to strive to produce and distribute the best products with the pride and value of contributing to human health.
It is made up of eco-friendly products that cherish nature and keep it alive. We are striving for steady R&D as an item of the future.
The product line includes natural mastery handmade soap, eco-friendly infant detergents, eco-friendly detergents, multi-purpose cleansers, eco-friendly kitchen cleaners, eco-friendly shampoo, eco-friendly body care products, natural foam baths, eco-friendly hydrogel mask pack sets, eco-friendly cosmetics products,
Prebiotech Benefit Bacterial Activation, Prebiotics Organic Farming Materials, Prebiotics Natural Fertilizer, Prebiotics Narcotics, Prebiotics Smell Removal, Prebiotics Detergent, Cold Prevention Mask, Diffuser, Prebiotics Living Goods Incorporation and Commercialization to save nature and contribute to humanity.
We are making efforts to pioneer and participate in continuous export consultation and participation.
Futchergate is dedicated to humanity and the environment with the belief that "the beginning will be small but the future will be great."
To purchase a sample, please click on the link below.
On-line Sample Mall
Mr. CHAN HO CHOI
Chairman
Ms. HYE SOON JANG
Departmental Director/Manager
News - FUTUREGATE
New product
Dubianco - Premium Diffuser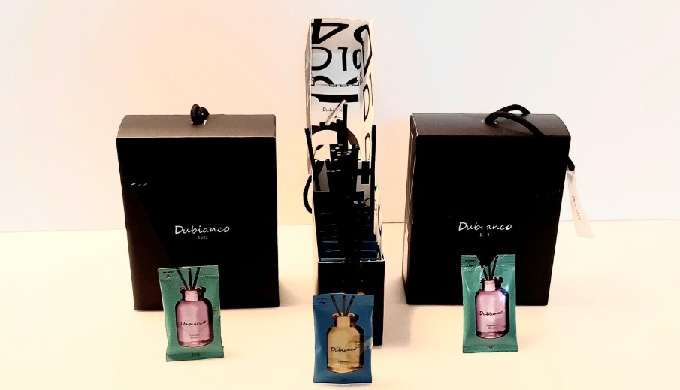 Date: January 21, 2020 3:00 PM
End: January 31, 2020 2:59 PM
The new product we are launching is portable, convenient premium digger "Dubianko."
Activities - FUTUREGATE
Producer
Distributor
Service provider
Main activities within the Kompass classification
Secondary activities within the Kompass classification