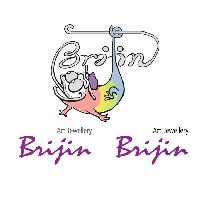 DAJIN jewellery
Containing the brilliant light of nature. It makes one's own jewellery, BRIJIN. Art Jewellery.
Contact - DAJIN jewellery
Dajin jewelry3F.294Bun gil.kwanggi-ro.joogwon-gu.Sungnam-City
Gyeonggi-do 13216
South Korea
Send a message - DAJIN jewellery
Legal information - DAJIN jewellery
| | |
| --- | --- |
| Nature | Head Office |
| Year established | 2018 |
| Describe your Company and attract Business opportunities | |
| Corporate capital | 62,500 USD |
| Co.Registration No | 129-39-46141 |
| No employees (address) | 13 Employees |
| No employees | 13 Employees |
| Kompass ID? | KR123034 |
| Kompass member for | + 2 years |
| Membership | Booster |
Presentation - DAJIN jewellery
Luxury Jewerly, Handmade, Crystal, Ring, Earing, 14K Gold, 18K Gold, Natural Light, Brilliant and Uniqueness Design
#Company Introduction
BRIJIN WORK JEWELRY
products are the most expensive items and the highest level in the jewelry industry, which are much higher than the general products being sold in the gold and silversmith's shops.
We produce the items by the special manufacturing method which keeps thecolor and the high durability of melted minerals such as crystal, zirconia, minerals and rare earths by applying the volcanic eruption principle. It is highly productive compared to conventional manual work and it is a high value-added product. Especially, even Tiffany, Cartier andChina which are famous foreign jewelry brands cannot imitate from theoriginal, and so there is no competitor in the country.
Cutting the jewels and fitting them into the jewelry frame is very handcrafted by only the craftsmen or the best grinding companies, which causes its low production. The plastic color adhesives, which are petroleum extracts such as enamel, cloisonne, etc., are also used in accessories for foreign famous brands. It is not true jewelry products.
As our products are made of melted natural minerals, light andshine are permanent and there is no scratch, so we made one syntheticgem mineral to match its natural strength. Therefore, this mineral has been given the name of minerite, a compound of minerals and light, and only DAJIN JEWELERY can produce this product all over the world.
This technology is a product of gem engineering that has been successfully developed through the repeated experiments over 10 years by DAJIN JEWELERY. All products are available in 14k & 18k gold.
#Video
PR VIDEO 1
https://www.youtube.com/watch?v=YOfK3EQqh8o
PR VIDEO 2
https://www.youtube.com/watch?v=Z4C64at_Kyg
INTERVIEW
https://www.youtube.com/watch?v=049801-CEno
Company catalogues - DAJIN jewellery
Company's Videos - DAJIN jewellery
General Information - DAJIN jewellery
Export area
Middle East, Asia-Pacific
United Arab Emirates, Saudi Arabia, China
Brands - DAJIN jewellery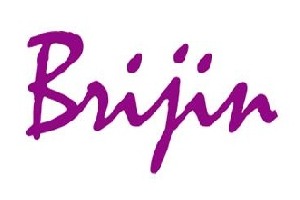 BRIJIN (Producer / Exporter)
Mr. Yong Ho Kim
CEO - Chief Executive Officer
Mr. Yeoun Ho Kim
International Director/Manager
News - DAJIN jewellery
New product
BRIJIN Art Jewellery's New Product Development Processes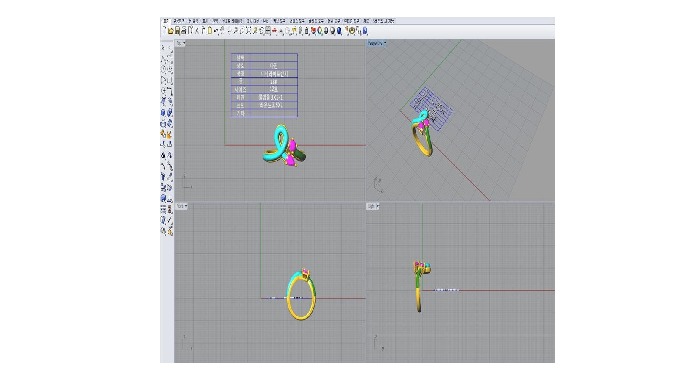 Date: July 20, 2020 3:00 PM
End: July 27, 2020 2:59 PM
Art jewellery brand BRIJIN's work process by computer design.

As a material gem, it uses artificial stone gem minerals using natural minerals rather than enamel.
Like quartz, which has permanent light and luster and no scratches.
It has brilliance, durability and strength comparable to natural gemstones.

Press release
'Dajin Jewelry' that increases productivity through special processing of jewelry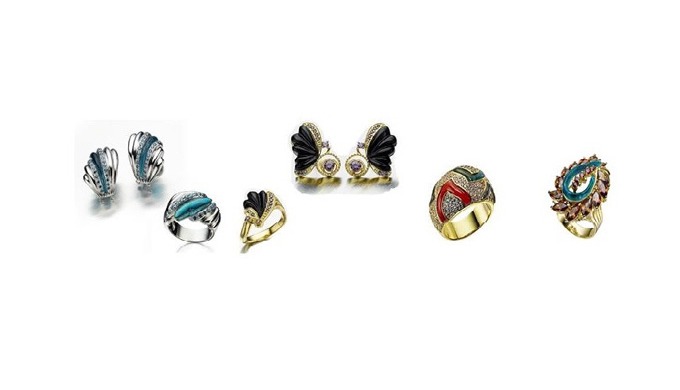 Date: May 17, 2020 3:00 PM
End: July 18, 2020 2:59 PM
Brother Kim Yong-ho and Kim Yeon-ho, who have more than 30 years of industry experience, founded Jinjin Jewelry in 2014. Based on the know-how and technology accumulated for more than 30 years, the two are constantly striving for technology development and trying to make jewelry in a new way. Dajin Jewelry also exported its products to seven countries including China and Saudi Arabia last year. President Kim Yong-ho of Dajin Jewelry said, "Dajin Jewelry's unique technology is a jewelry technology that has been successfully developed through repeated experiments for over 10 years." I will make it the best brand."
Location - DAJIN jewellery
Key figures - DAJIN jewellery
Activities - DAJIN jewellery
Producer
Distributor
Service provider
Main activities within the Kompass classification
Secondary activities within the Kompass classification