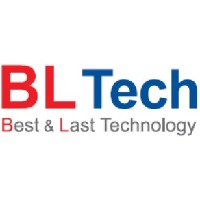 BLTECH CO., LTD.
Best & Last Technology
Smart dash camera while driving or parking
BLTECH
Contact - BLTECH CO., LTD.
61, Dongbu-ro, Cheoin-gu, Yongin-si
Creation Hall 607, Yongin Songdam College
Gyeonggi-do 17145
South Korea
Send a message - BLTECH CO., LTD.
Legal information - BLTECH CO., LTD.
| | |
| --- | --- |
| Nature | Head Office |
| Year established | 2015 |
| Describe your Company and attract Business opportunities | |
| Corporate capital | 4,000 USD |
| Co.Registration No | 543-88-00242 |
| No employees | 2 Employees |
| Kompass ID? | KR123682 |
| Kompass member for | New |
| Membership | Booster International |
Presentation - BLTECH CO., LTD.
#Keyword
Dashcam, Dash Camera, In-Vehicle Camera, Blackbox, DVR, Drive Recorder, TRACKSHOT F2, TRACKSHOT F2 AIR
#Company Introduction
Established in 2015, BLTECH keeps developing and offering innovative products on Dash Camera and our entire product range is being loved all around the world. Security and Usability are the underlying philosophy of our products and our brand TRACKSHOT. To fulfill our goals and improvements, we always make an effort to achieve the best possible satisfaction from the customers.
Our 1st version TRACKSHOT F1 was exported 17,000sets and 2nd version TRACKSHOT F2 is scheduled to install 20,000sets to Singapore No. 1 taxi company ComfortDelgro and ChangI Airport in 2020~2021.
#Strength : Seucurity dashcam TRACKSHOT F2
(1) S/W Security : PASSWORD / Car Plate Number Input Function
(2) H/W Security : Tamper-proofing SD card and Power Cable (No driver access, only the administrator can operate)
(3) When engine is off, it keeps recording in 'continuous recording' mode (FPS adjustable).
(4) Excellent Night Vision, ADAS, GPS, PC Viewer, WI-FI and Smartphone App. Interlink
(5) 72h continuous recording (256GB, 15fps, actual recording)
(6) Store securely even the last data security in emergency situation(Super Capacitor built-in)
#Video
-TRACKSHOT F2 :
https://youtu.be/zDlzZIaZb1c
-WD100 :
https://youtu.be/i2Qoiq7DXEU
Company catalogues - BLTECH CO., LTD.

TRACKSHOT F2 (English)
3 pages

TRACKSHOT F2 AIR (English)
3 pages
Company's Videos - BLTECH CO., LTD.
General Information - BLTECH CO., LTD.
Import area
Asia-Pacific
Taiwan
Export area
Asia-Pacific
Singapore
Brands - BLTECH CO., LTD.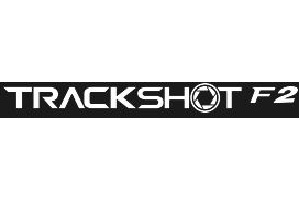 TRACKSHOT F2 (Producer)
Mr. Hong-Yeol Bae
CEO - Chief Executive Officer
News - BLTECH CO., LTD.
Press release
Broadcasted on Singapore's Channel 8 News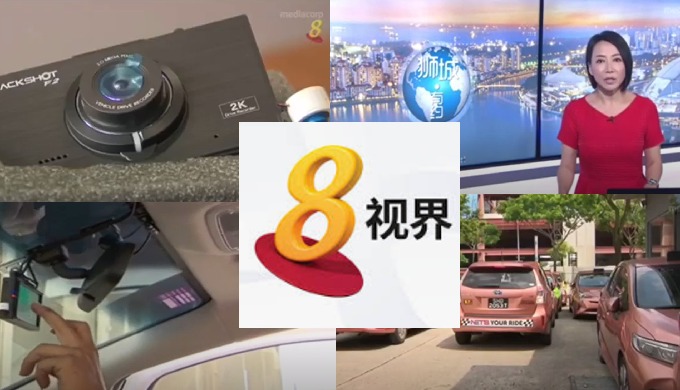 Date: July 14, 2020 3:00 PM
End: August 15, 2020 2:59 PM
In 2020, 20K sets of BL TECH's Trackshot F2 Dashcam will be installed in Singapore taxies. And it was aired on Singaporean broadcast. Trackshot F2 is security dashcam with password and plate number input function, tamper-proofing SD card and power cable.

Location - BLTECH CO., LTD.
Opening hours - BLTECH CO., LTD.
Key figures - BLTECH CO., LTD.
Activities - BLTECH CO., LTD.
Producer
Distributor
Service provider
Main activities within the Kompass classification
Secondary activities within the Kompass classification