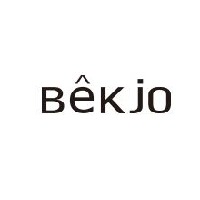 BAEKJO SINK CO., LTD.
BAEKJO SINK CO., LTD. develops strong and durable sinks.
Contact - BAEKJO SINK CO., LTD.
353, Daeseong-ro, Samseong-myeon, Eumseong-gun
Chungcheongbuk-do 27655
South Korea
Send a message - BAEKJO SINK CO., LTD.
Legal information - BAEKJO SINK CO., LTD.
| | |
| --- | --- |
| Nature | Head Office |
| Year established | 1964 |
| Describe your Company and attract Business opportunities | |
| Co.Registration No | 303-85-053 |
| No employees (address) | 126 Employees |
| No employees | 126 Employees |
| Kompass ID? | KR002462 |
| Kompass member for | + 6 years |
| Membership | Booster |
Presentation - BAEKJO SINK CO., LTD.
SINK, KITCHEN SINK, STAINLESS SINK, KITCHEN, BAEKJO SINK, BEKJO, KOREA SINK, sinks for kitchen, sinks in kitchen, kitchens sinks

We have devoted ourselves to become a leading company among sinks for kitchen manufactures. That is Baekjo Sink's permanent spirit. It's hear made up of our people, products and programs and it's tail represents our success.
Company catalogues - BAEKJO SINK CO., LTD.
Company's Videos - BAEKJO SINK CO., LTD.
David JUNG
Overseas Manager
News - BAEKJO SINK CO., LTD.
New product
BAEKJO SINK CO., LTD., , low-noise, fault-resistant premium sink ball "Calm Forte sink ball Line" is launched !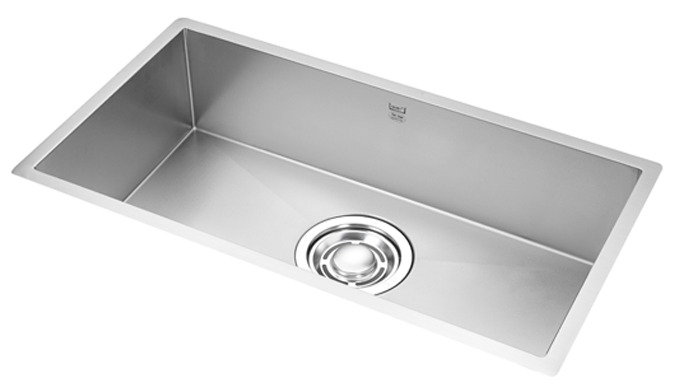 Date: July 14, 2020 3:00 PM
End: August 31, 2020 2:59 PM
BAEKJO SINK CO., LTD., a company specializing in stainless steel Sink bowl, has launched "Calm Forte Sink," a top-class hybrid square Sink bowl that is quiet and resistant to scratches.
BAEKJO SINK CO., LTD., emphasized that the product is a premium product that solves all the inconveniences consumers feel when using stainless steel sink, including scratches, water stains and noise.
It has the ability to reduce the noise of washing dishes and has increased its resistance to scratches by applying special embossed material. It can also prevent contamination by food and detergents by adding a Coni cleaning coating.
The name of the product also has meaning of "Calm and Strong."

This product is 100% hand-made by experts with more than 30 years of experience, and only 200 products are produced per month.
In addition, 550 and 900-inch bowls will be produced and released to reflect various needs of consumers in the existing 830mm sink size.

BAEKJO SINK CO., LTD., will also officially introduce the "Embossed sink" line, which is strong against scratches in daily life.
BAEKJO SINK CO., LTD., completed the development of technology for the first time in Korea in 2010 and has been using special embossed materials to make sink bowl
The double moulded emboss structure through press is not easily scratched and is resistant to water stain and pollution.

"We are continuously developing sink bowl based on various technologies such as Quiet function to reduce noise, embossed material, and coating,
BAEKJO SINK said. "We will introduce good products to meet the eye level of consumers who want a better kitchen and life."

Location - BAEKJO SINK CO., LTD.
Key figures - BAEKJO SINK CO., LTD.
Activities - BAEKJO SINK CO., LTD.
Producer
Distributor
Service provider
Main activities within the Kompass classification
Secondary activities within the Kompass classification