Contact - A B L Circuits Ltd
Icknield Way
Baldock Hertfordshire SG7 5BB
United Kingdom
Send a message - A B L Circuits Ltd
Legal information - A B L Circuits Ltd
| | |
| --- | --- |
| Nature | Head Office - Factory - Registered Office |
| Year established | 1983 |
| Describe your Company and attract Business opportunities (SIC07) | Manufacture of electronic components (26110) |
| Registration no | 04207139 |
| No employees | 0-9 Employees |
| Kompass ID? | GB81000297 |
| Kompass member for | + 7 years |
| Membership | Booster International |
Presentation - A B L Circuits Ltd
Company catalogues - A B L Circuits Ltd
General Information - A B L Circuits Ltd
Certifications
| | |
| --- | --- |
| | NQA |
| Expiry date: | 13/05/2022 |
Mr C. Lewis
Production Director/Manager (Production Manager)
Mr M. Leverett
MD/Chief Operating Officer (Managing Director)
News - A B L Circuits Ltd
Other
Celebrating 50 years in space with ABL Circuits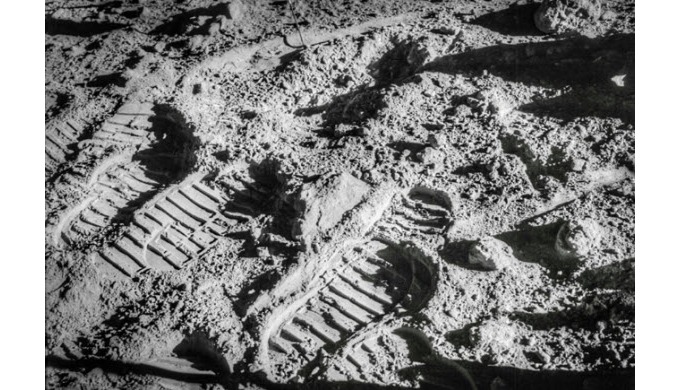 Date: July 19, 2019 11:00 PM
On the 20th July
ABL Circuits
are celebrating a very special #SpaceExplorationDay, as this year marks the 50th anniversary of Neil Armstrong setting foot on the moon with Apollo 11's triumphant landing.
It's safe to say that a lot has changed in space exploration over this period of time; NASA's advancements in technology are innovative, forward-thinking and ever-changing.
ABL Circuits
over its 30 year period has worked with several Space Agencies and Military Defence Companies across the board in a bid to build on the opportunities and knowledge we have of space today. Although, just like NASA, the ins and outs of our missions must be kept top secret and not shared to the world – mainly because we've signed several NDA's.
50 years on from Neil Armstrong leaving those famous footprints on the moon's hostile surface, NASA's latest initiative, Artemis, plans to land the first woman on the moon. The USA, the first country to send a man to the moon, have also sent the highest number of women to space over the years, with this set to increase with this new initiative.
With some of the world's most brilliant brains working at NASA and the ESA, we would not claim to be quite on their level, however, we do know a thing or two about
PCB's
. From
prototypes
to
reverse engineering
we can be your Houston if you have a problem.
One connection ABL Circuits has with the first Moon landing is that our owner and MD, Mark Leverett shares his Birthday with the historic event.
Other
World Music Day; what does it take to create the world's most famous tracks?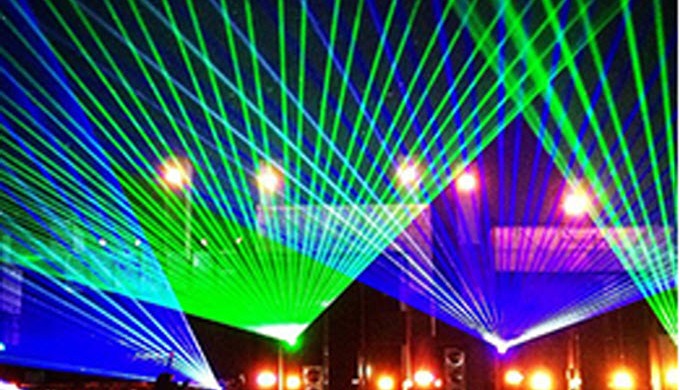 Date: June 20, 2019 11:00 PM
ABL Circuits are celebrating World Music Day, also known as Make Music Day. With the UK being at the forefront of Sound & Recording technology and manufacture, we're 'hear' to celebrate some of the ingenious technology that goes into creating and manipulating the best sounds.
ABL has
designed
and
manufactured
printed circuit boards for some of the best sound engineering companies in the UK and arguably the world. Our customers have supplied audio equipment to some of the biggest concerts, live events, recording studios, theatres and nightclubs, to stars such as Elton John, Ed Sheeran, U2 and the Royal Albert Hall… just to name a few.But what makes a great sound? Well, before you start to even think about acoustics and the final perfect note, you need to start with a great design. ABL
specifically designs the layout
of each board with the utmost care and attention; every component location can make a huge difference to how the board works and the quality of sound it can produce.
Once you have a perfectly designed PCB, ABL Circuits will create you a world class circuit board. Most high efficiency PCBs tend to be gold plated, either double sided PTH or multi layer boards. This enables the PCB to cope with very high frequencies, which is a must have for accurate sound reproduction. At ABL Circuits our UK factory strives to create some of the highest quality PCBs in the UK. With our 'turn key' service, we can
design
,
manufacture
,
assemble
and box assemble all under one roof.
Location - A B L Circuits Ltd
Opening hours - A B L Circuits Ltd
Activities - A B L Circuits Ltd
Producer
Distributor
Service provider
Main activities within the Kompass classification
Other classifications (for some countries)
SIC (GB 2007) : Manufacture of electronic components (26110)
NACE Rev.2 (EU 2008) : Manufacture of electronic components (2611)
ISIC 4 (WORLD) : Manufacture of electronic components and boards (2610)
Secondary activities within the Kompass classification