Companies - Drying machines and equipment, domestic - South Korea
Refine my search:
Return
Search results for : South Korea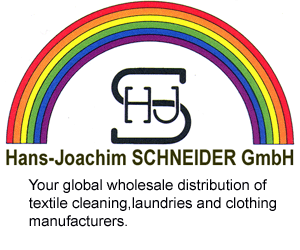 Other
Concluding the MOU agreement with (T-PARK / DR SKIN [China])
New product
Do you still only remove your makeup? Y zone water 'dirt' eraser 'INNERPINK'
New product
NAMOMED Skin Care Device is coming soon.
New product
Launching Our new product – Wasabia airtight container set
Cart
Easy access to company and executive contact information for the prospects on this list
Other activity and region match your search criteria
How can we help you ?