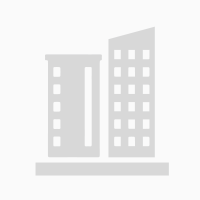 Dain Ferry Co., Ltd.
11th Fl., Samsung Life Insurance Yeoeuido Bldg., 23-10, Yeoeuido-dong, Yeongdeungpo-gu, SEOUL 23-10.Youido-Dong
150-734 Seoul
South Korea
Detailed company information
Dain Ferry Co., Ltd. - - Company Summary
*Manufacture & Export of* Passenger Ship Transport

*Manufacture & Export of*Marine cargo transport, Marine transportation, Travel agencies
General Information
Year established

1995

Co.Registration No

104-81-36395

Type of company

Headquarters

Fax

+82 2 3218 6501~2

Website
Executives
Joon Gue Han

CEO - Chief Executive Officer
Do you manage a company?
Register your company on Kompass for free to enhance your online presence. Contact potential prospects to help develop and build your business.
Register your company for free